To inspire and empower students qualifying for need-based scholarships to become future community leaders through a rigorous middle school program coupled with ongoing graduate support.
Academy Prep Center of St. Petersburg will be a Beacon of Excellence by guiding all students to:

- achieve academic excellence from middle school through college;
- foster personal integrity; and
- make a lifelong commitment to service in their communities.

In the Tampa Bay community, many remarkable young people dream of a real opportunity for success and fulfillment. These children are talented, creative, and have the will to transform their lives and, in turn, our community. Yet, even for the most ambitious of these youngsters, an epidemic lack of access to a quality education in a stable, supportive environment can stop this dream in its tracks.

Academy Prep offers a solution to this problem. At the core of our mission are three pillars: an exemplary, college preparatory middle school education; an expansive offering of extracurricular and enrichment activities; and a minimum of eight years of one-on-one support for our graduates all the way through high school, college and into their careers. This combination of strategies helps guide Academy Prep students to a life fulfilled.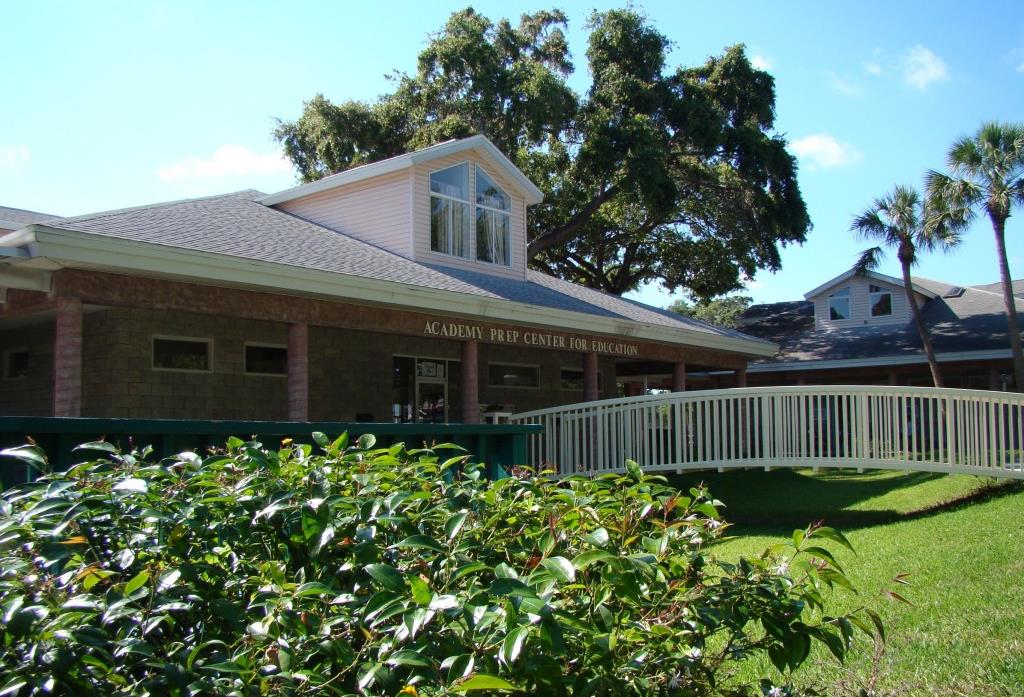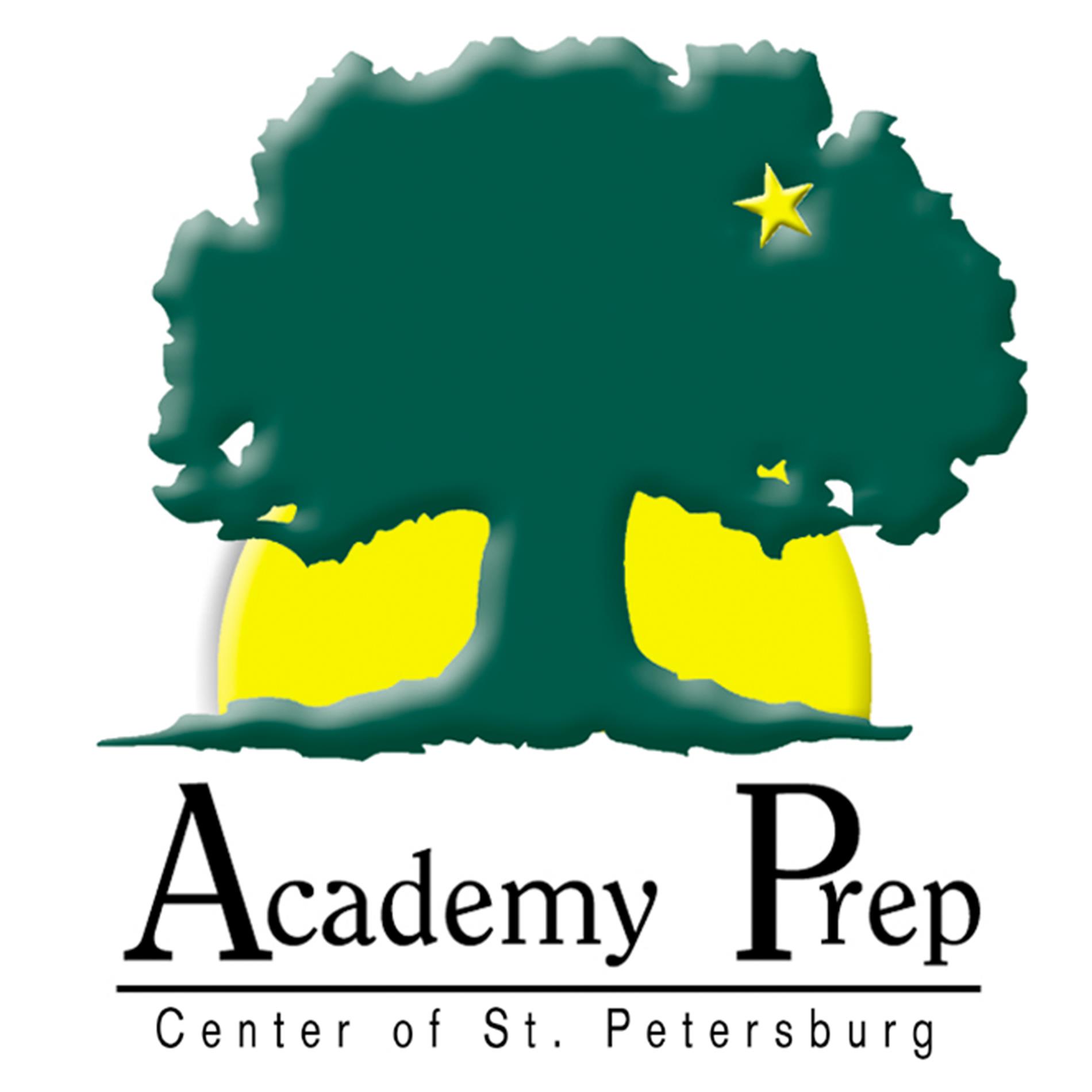 Our Logo
Academy Prep's tree logo is designed to bring life to the mission of our program.
Long a symbol of solid growth and healthy life, the oak tree in our logo symbolizes strength of purpose and continuity, both traits that characterize the Academy Prep program. The visible root base of the tree represents the efforts of Academy Prep to "sink its roots" deeply into the community it serves.

The sun behind the tree represents the forces in our community – individuals, businesses, and foundations – that partner with us to nurture, cultivate, and protect our program and support our most precious asset–our star students. When the sun rises each day at Academy Prep, our students rise toward a new life of hope and expectation, cultivated through hard work and personal responsibility, and nurtured by supportive adults with high expectations.

The star in the tree represents the individual student, reflecting the majestic heights to which we expect each and every one to strive. Academy Prep recognizes and celebrates the uniqueness and value of each student and commits to addressing their individual needs.
The Academy Prep Centers for Education are a network of separate not-for-profit sister schools overseen by the Academy Prep Foundation. The Centers are based upon the Nativity Miguel Network of Schools, a proven academic model for economically disadvantaged children utilized across the country for over 40 years.

The first Academy Prep Center was founded by Jeff and Joan Fortune and other community leaders in St. Petersburg's midtown community in 1997. After serving only boys for three years, the campus welcomed its first class of girls in the summer of 2000. Encouraged by the success of the first campus, the Foundation renovated the old V.M. Ybor Grammar School building and opened the Academy Prep Center of Tampa. Both schools serve boys and girls in grades 5 thru 8.