Graduate Support Services
The Graduate Support Services supports Academy Prep students through high school and college as they become leaders and break the cycle of poverty into which so many were born. The objectives are established while students are in our middle school program and include emphasizing positive life choices, a college-going culture, and the development of life goals while ensuring that students master academic and enrichment courses at the highest levels.
Prior to graduating from Academy Prep, students are matched with private preparatory, boarding, and advanced public high schools. Graduate Support monitors their progress throughout their high school and college enrollments.
Highlights of the Graduate Support Program
High school and college preparation courses and counseling to help students and families effectively transition to high school and post-secondary institutions; includes preparation for entrance testing, admissions, financial aid, course selection and study skills.
Consistent guidance in developing an education plan including continuous contact with graduates and their families. Immediate and personal intervention is provided for students with specific concerns.

Alumni network that expands opportunities, such as required community service and extracurricular involvement, pre-college summer camps and training opportunities, employment and internship referrals, and social gatherings and celebrations.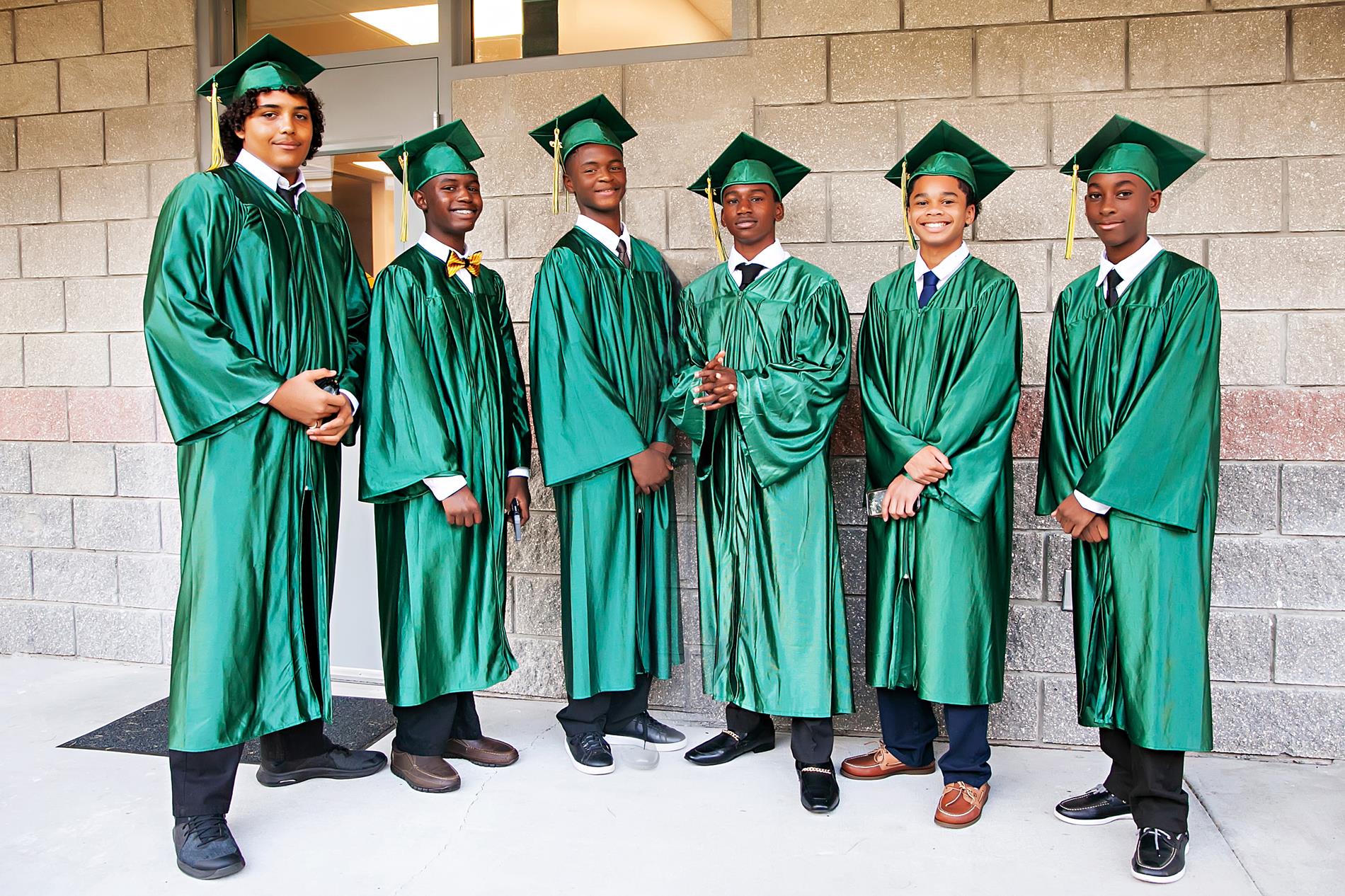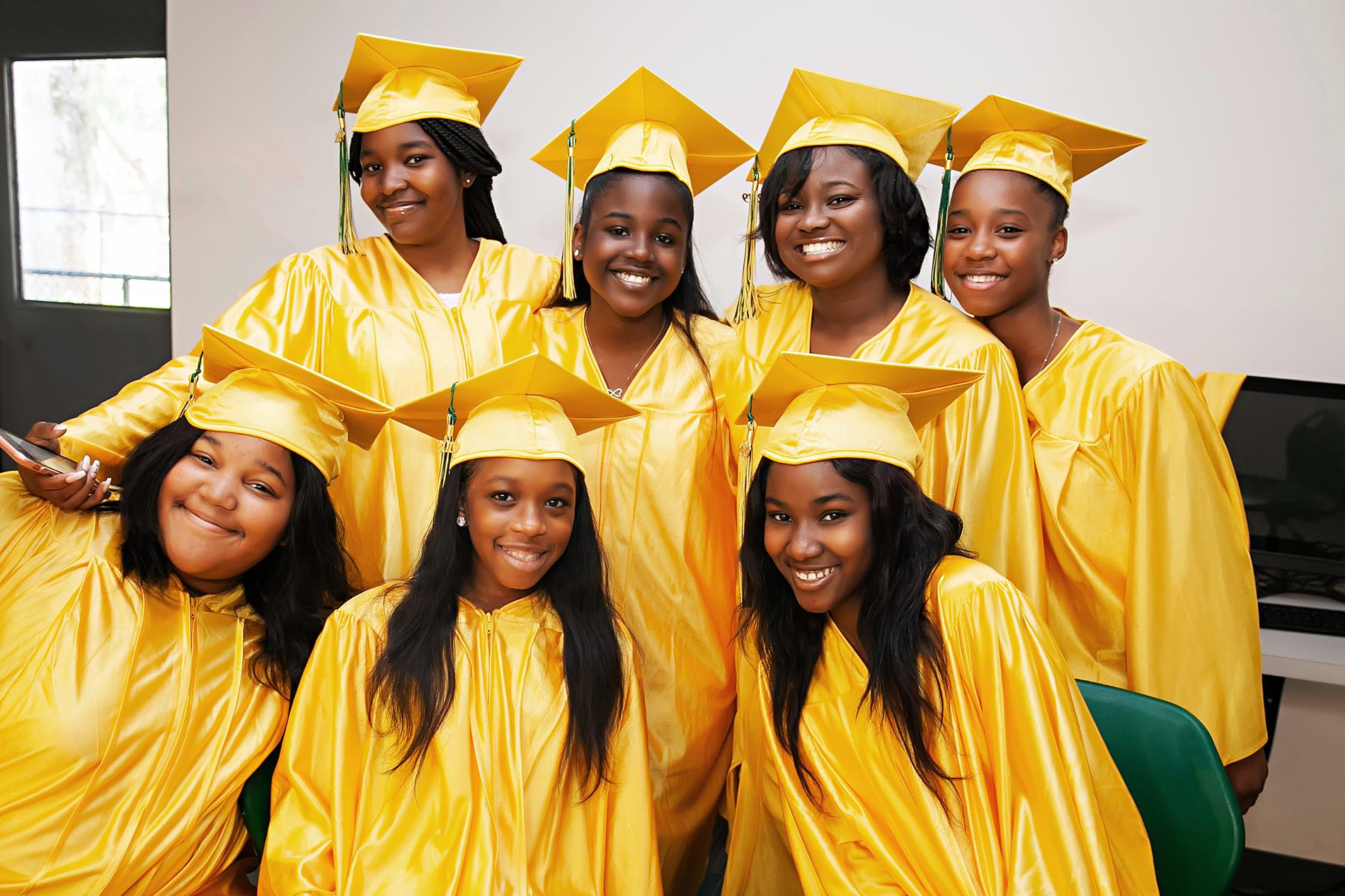 Preparation for the Future

Graduate Support helps develop educated adults, who in turn will have a positive social and economic impact on our communities. With Academy Prep's academic training combined with life-skills preparation, its graduates are equipped to fulfill their adult roles as community leaders.

For more information, please contact:
Laura Manke, Director of Graduate Support - 727.322.0800 x 2137 or lmanke@academyprep.org.
Courtney Bynum, Graduate Support Coordinator - at 727.322.0800 x 2103 or cbynum@academyprep.org.